Dr. Mdawe is accepting new patients at this time
Dr. I Mdawe
Family Physician
Information Desk
(403) 854-3351
Medical Assistant
Shannon McBride, Brenda Stickel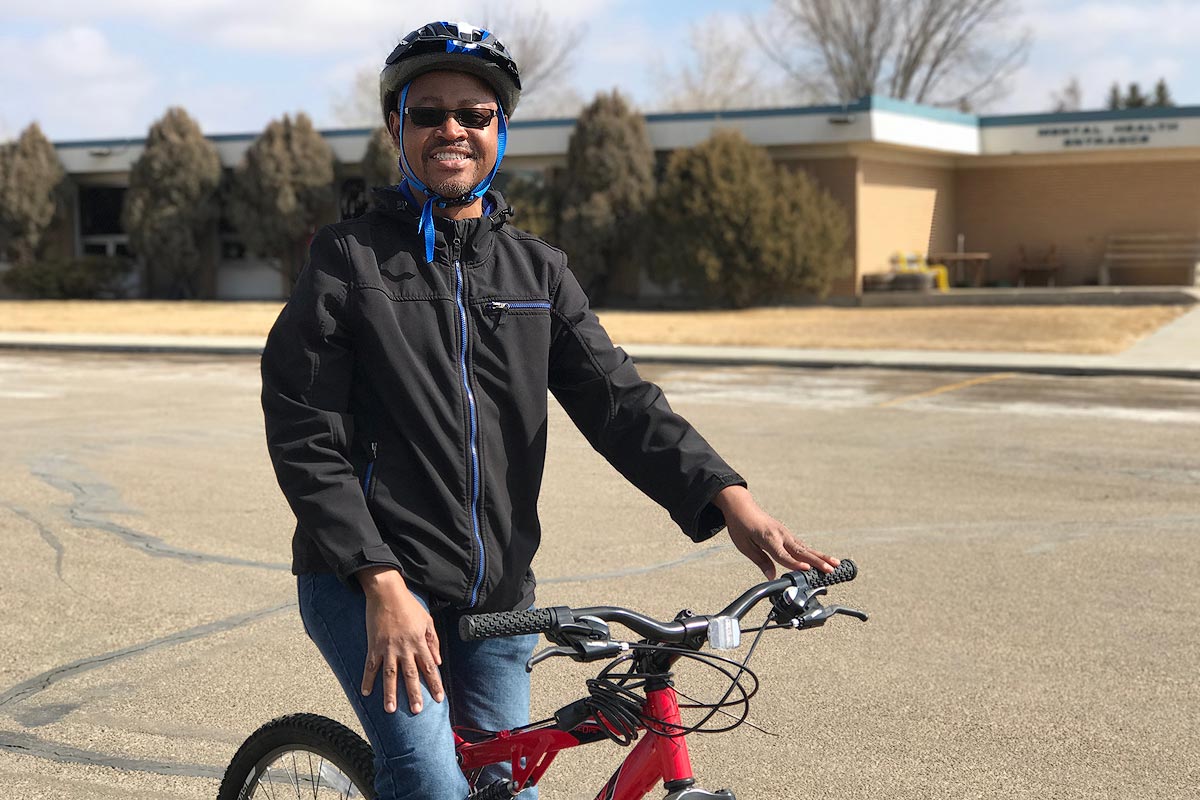 Dr. Mdawe completed his medical training in South Africa and worked in a rural hospital before relocating to Canada.  He practiced in Newfoundland for several years, before moving to Alberta.  He now works at the Hanna Medical Clinic and the Hanna Health Centre where his holds emergency room and admitting privileges. 
Areas of practice:
Family Medicine
Emergency Medicine
Qualifications and Registrations:
Medicinae Baccalaureus, Baccalaureus Chirurgiae (

M.B.,Ch.B.) 
Licentiate of the Medical Council of Canada (LMCC) 
College of Physicians and Surgeons of Alberta (CPSA)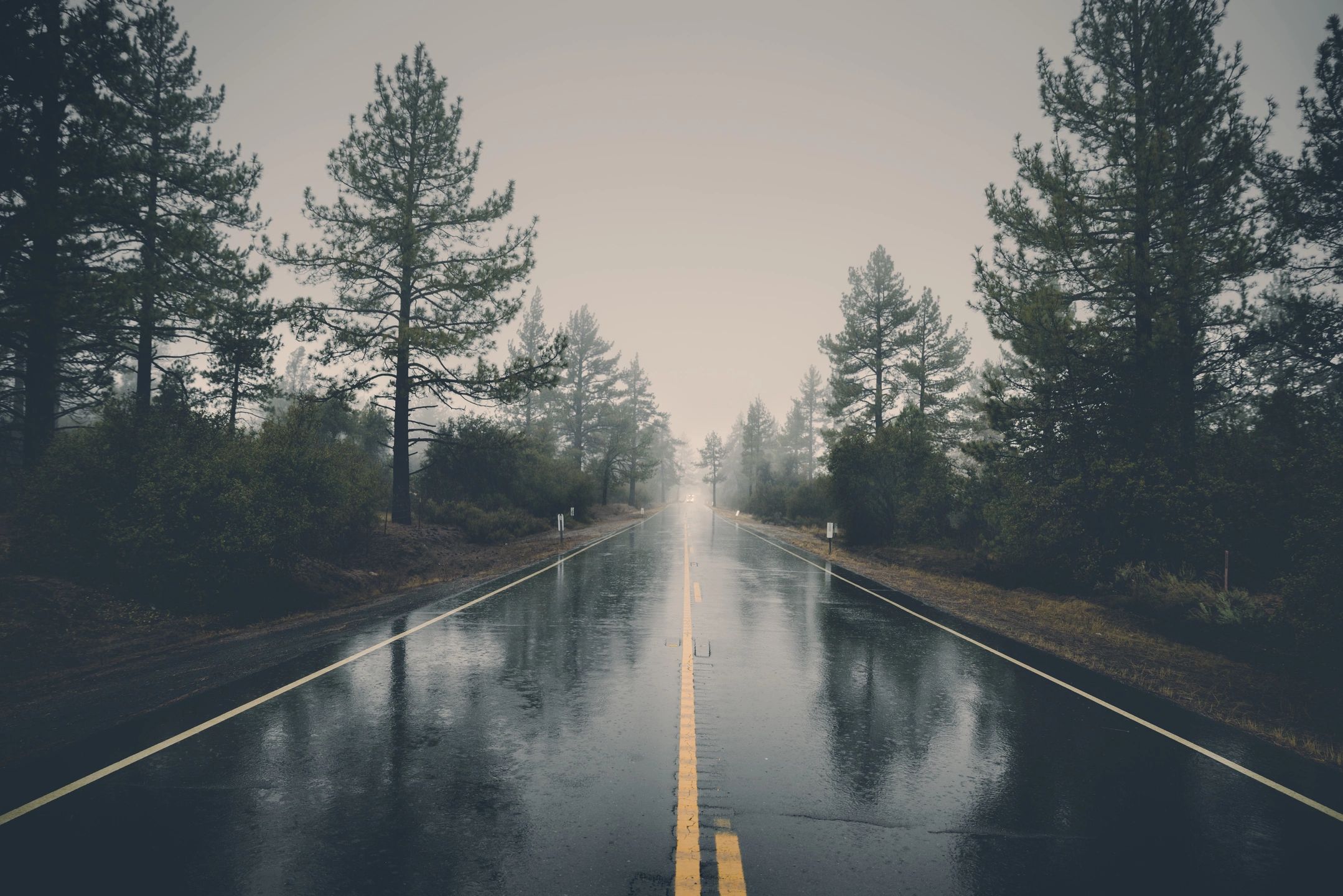 Happiness is nothing more than good health and a bad memory.
Albert Schweitzer