Dr. Fortna has returned from maternity leave. Her May and June schedules are open for booking at this time.
Dr. Fortna will see women's health issues and pelvic exams, even if she is not the patient's family physician.
Dr. W Fortna
Family Physician
Information Desk
(403) 854-3351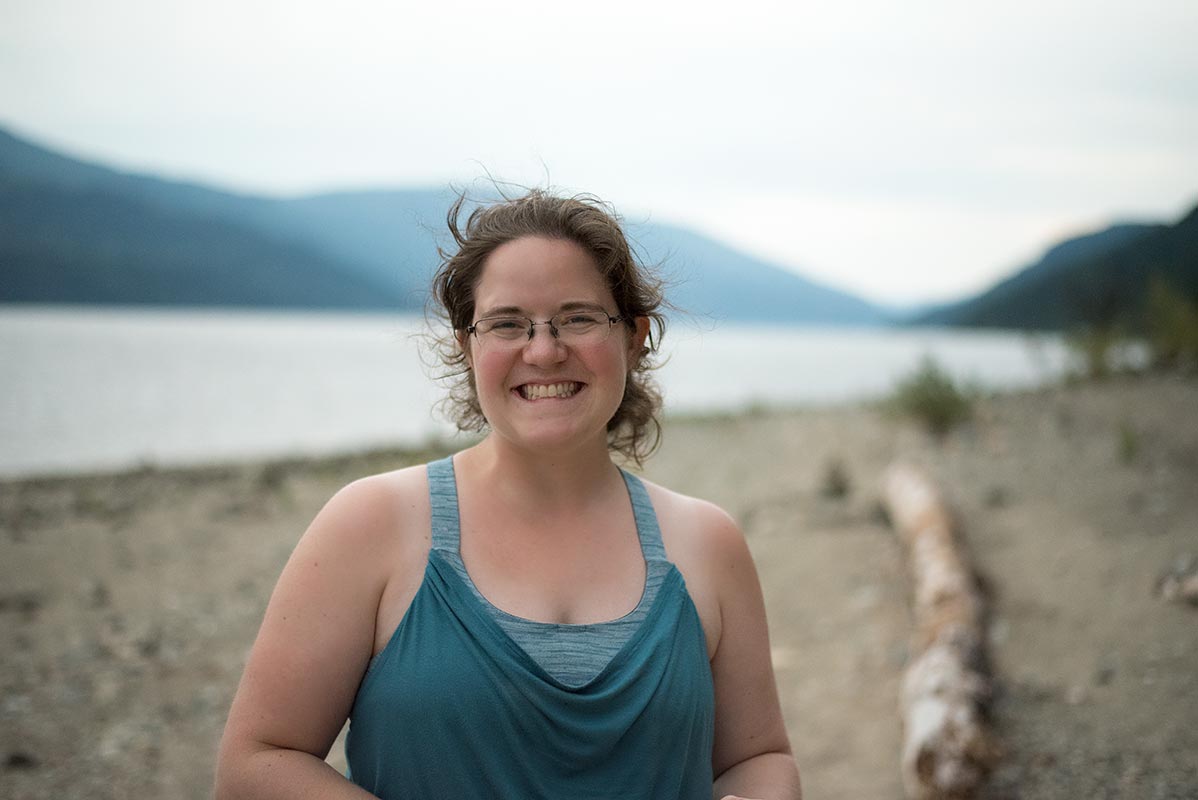 Dr. Wendy Fortna grew up on the Canadian prairies and worked as a teacher prior to making the switch into medicine. She got her degree from the University of Calgary and did her residency training in Medicine Hat.   While she specialized in rural practice, it was her husband, a Hanna native,  who brought her to town and she's happy to be raising her family here. You can often find her baking or curled up with a good book and she is learning how to tap dance. 
Areas of practice:
Family Medicine
Emergency Medicine
Reproductive Health
Qualifications and Registrations:
CCFP

Licentiate of the Medical Council of Canada (LMCC) 
College of Physicians and Surgeons of Alberta (CPSA)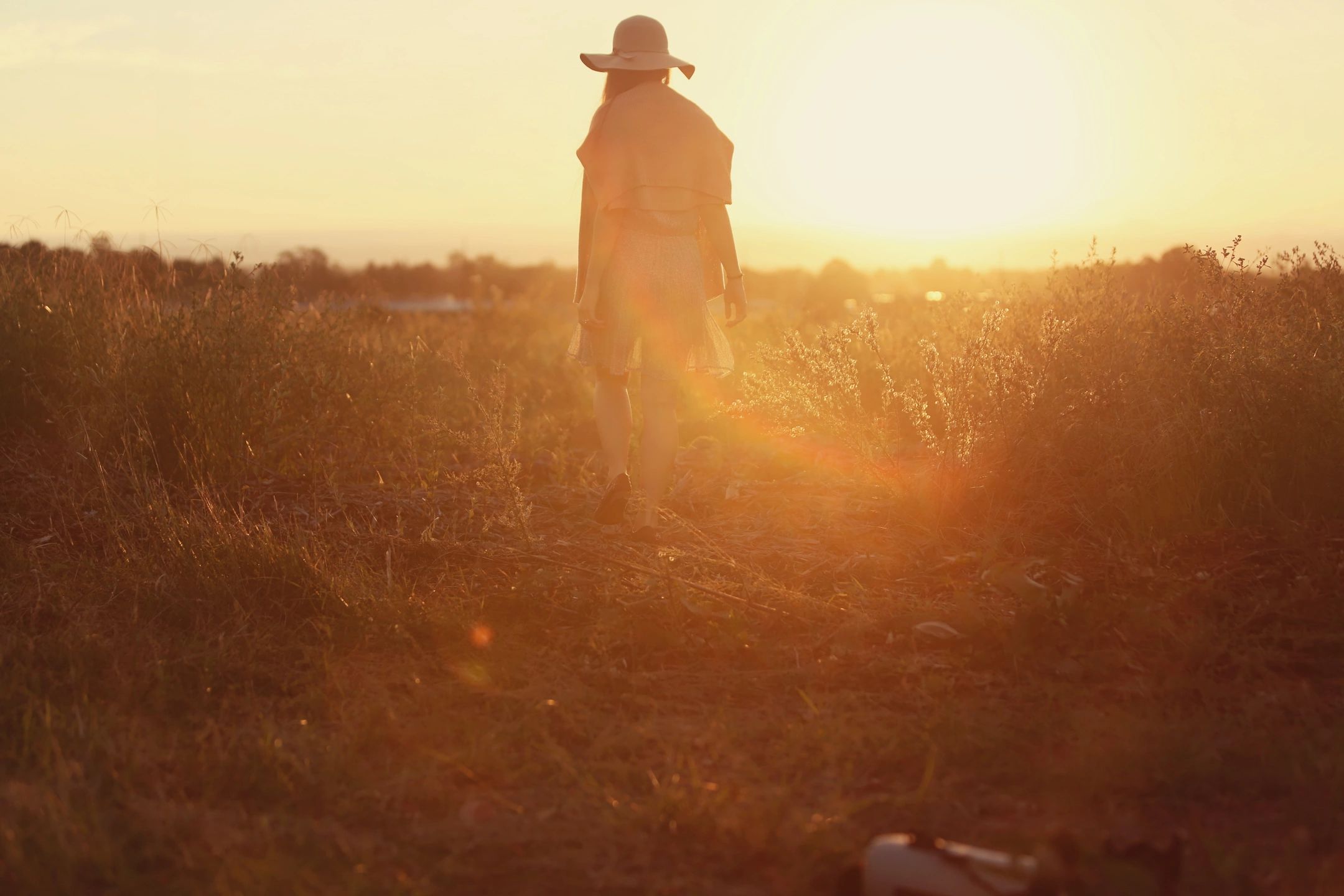 Happiness is nothing more than good health and a bad memory.
Albert Schweitzer